Welcome to Keller Williams Real Estate
Download our office's free mobile app by clicking HERE or text "KWO3XY" to "87778" on your mobile device.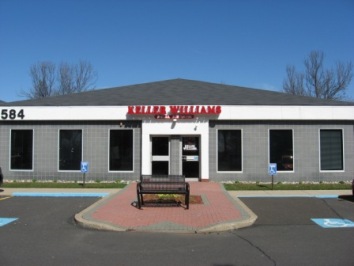 Our highly trained and knowledgeable agents pride themselves on providing their clients with dedicated service and integrity. Our agents are experienced in all aspects of real estate including residential, commercial, investment, and distressed properties.
Perhaps this is why our office was named the #1 Real Estate office in all of Bucks County since 2010! IMS Incorporated reported Keller Williams Real Estate in Langhorne sold more homes than any other office month after month based on statistics provided through TREND MLS every year since 2010.

So, if you want to work with the best, look no further!